SIMBig

is one of the first conferences in Latin America grouping related areas such as Data Science, Big Data, NLP, Semantic Web, etc.
Important Dates
May 15 May 31
Paper Submission (Long, Short, Demo)
---
June 14 June 27
Notification
---
July 01
Camera-ready
---
July 01
Early Bird Registration
---
August 21-23
SIMBIG 2019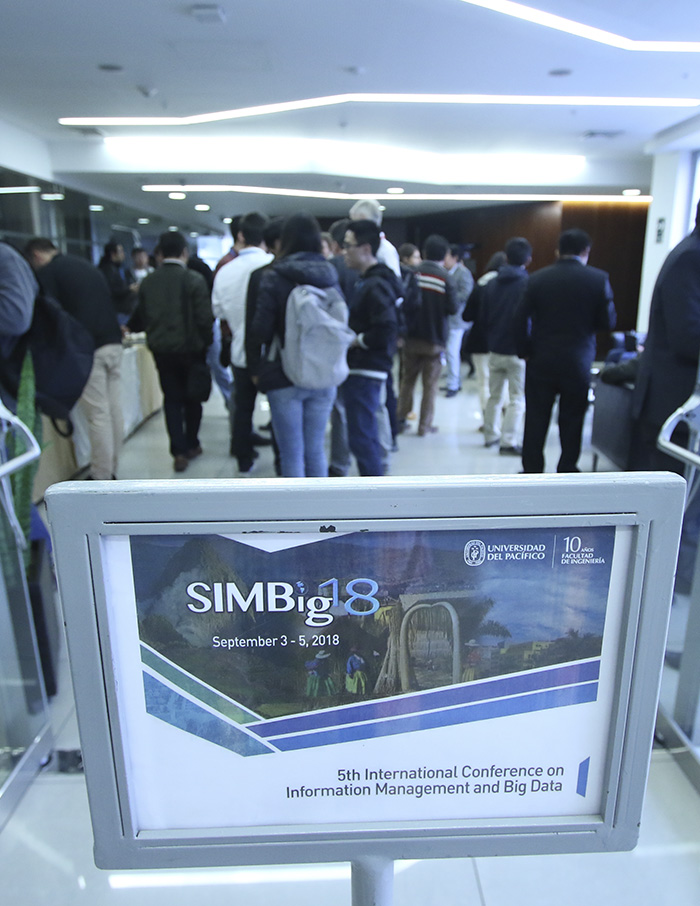 Call for Papers
Conference Publications
All papers of SIMBig 2019 will be published with Springer CCIS series (Communications in Computer and Information Science).

DLTA Special Track
Track on Distributed Ledger Technology Applications
More Details
Trip to Machupicchu
Visit Machuppichu, one of the new seven wonders of the world
---
Machupicchu or Incas' Sacred City is located at 112.5 km. to the northeast of Cusco and 2,430 meters high in a region of majestic beauty. Unquestionably, if you visit Peru, Machupicchu is the place you must-to-see. In this respect, SIMBig is organising a trip for the conference attendings. With that in mind, if you are interested in joining us in this magical experience, please, abide by the details of this trip (costs and travel dates), which will be soon available.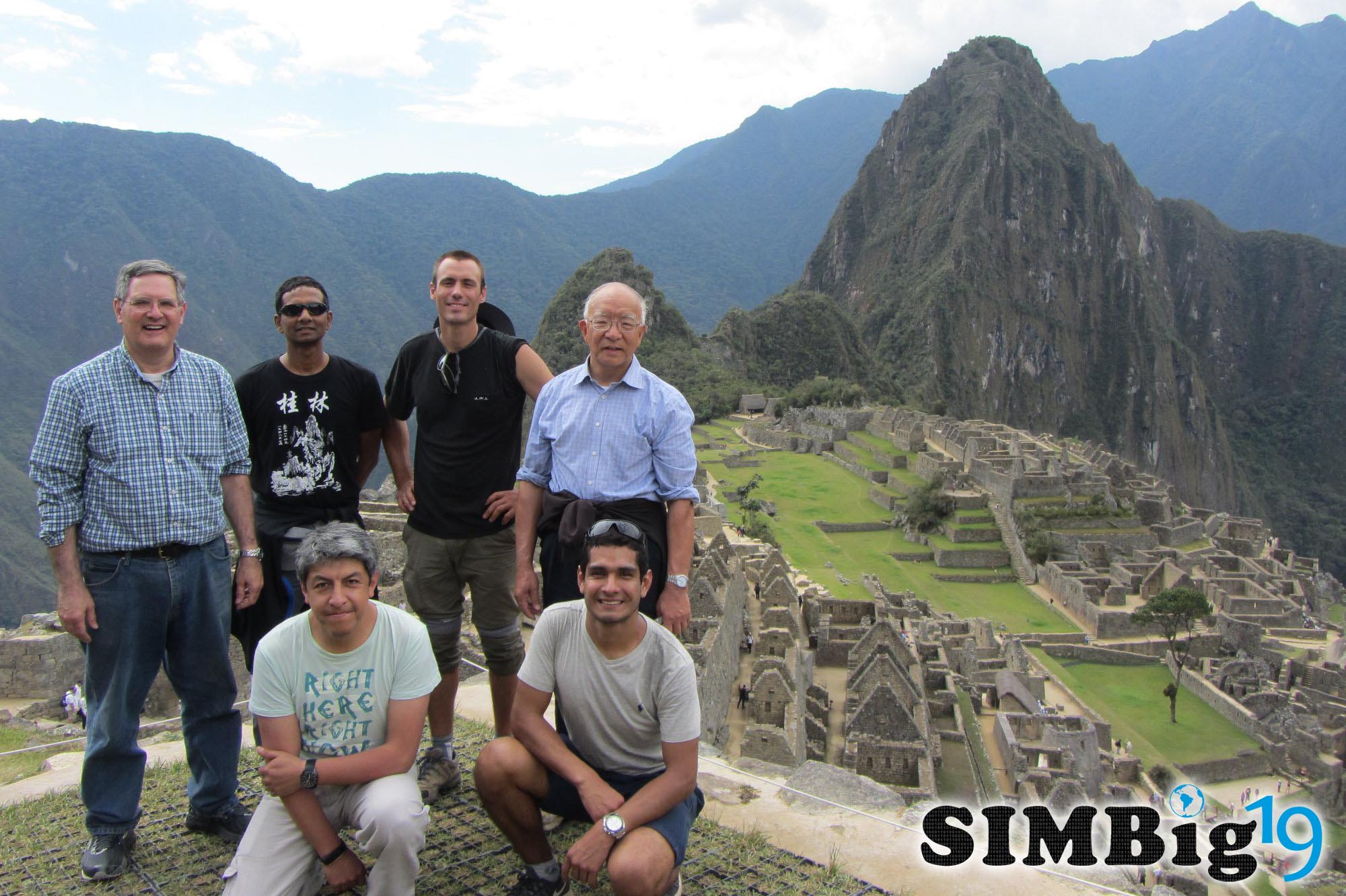 VENUE
Spend three inspiring days in the cultural and cosmopolitan city of Lima. The area is full of great hotels, restaurants and galleries.
---
In the north is the city of Caral, the oldest civilization of America, and to the south is the Archaeological Complex of Pachacamac. Lima's history predates the colonial presence in the country. The establishment of the viceroyalty transformed the city into the main political and administrative center of South America. During this period, significant churches, monasteries, mansions and balconies were built. he arrival of modernity didn't transform the historic center, which is recognized as a World Heritage Site. Museums with great works of art, archaeological sites, beaches, the boardwalk, valleys, natural reserves, the nightlife, the thrill of adventure sports, and the exquisite cuisine gives Peru's capital an authentic personality and makes tourism in Lima a unique experience in the country. Location: On the west central coast of Peru, on the shores of the Pacific Ocean.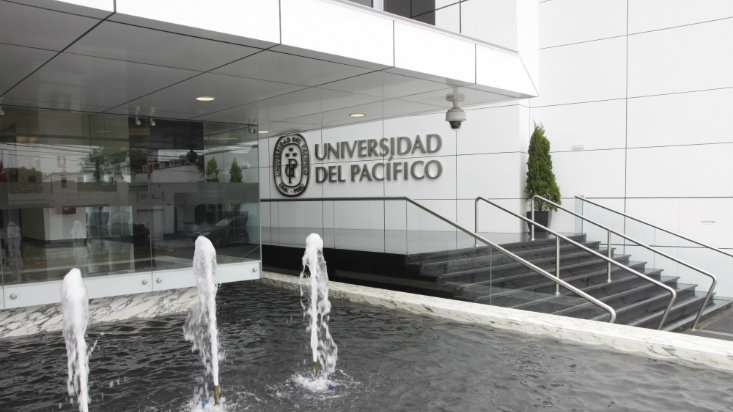 VENUE


Av. Salaverry 2020, Jesús María
Lima, Peru
---
Thanks to the generous support of

, SIMBig 2019 is offering three (3) sponsored travel grants for students to attend the conference.

---